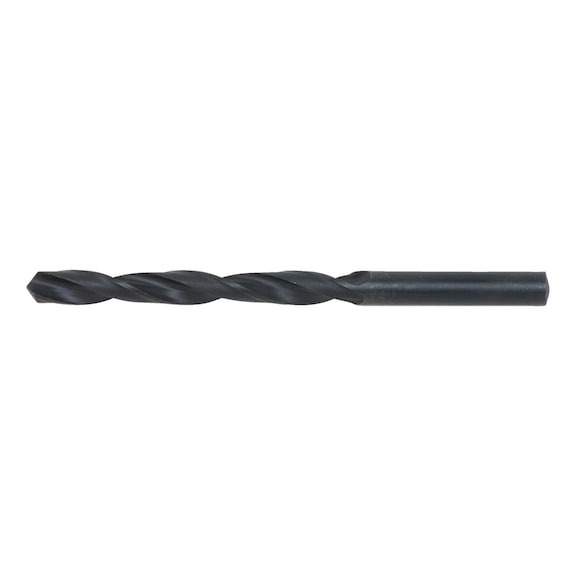 Twist drill HSS DIN 338 type RN
DRL-TWST-MET-DIN338-HSS-D10,0MM
Prices for customers after login
Exclusively for trade customers
Register now and access more than 2,000 products
Call customer service: +94 112 894930
The affordable, robust steel assembly drill bit for applications in steel up to 850 N/mm² strength.
Excellent break resistance
Chipless manufacturing process
Ideal for construction site and assembly applications that do not require high precision
Robust and durable design
Excellent adhesive capability of coolant lubricants and reduced tendency for material to build up
Vaporised surface
Notice
The 13.0-mm diameter drill shank has been reduced to a diameter of 12.7 mm


See overview tables for drill bit/material assignments
Product information
Certificates/ Documents

Select RAL-colour code
!! NOTE: On-screen visualisation of the colour differs from real colour shade!!
Art.-no.
Plus disposal costs -,-- per selected packing unit
Cust. Mat. No.
Certificates/ Documents