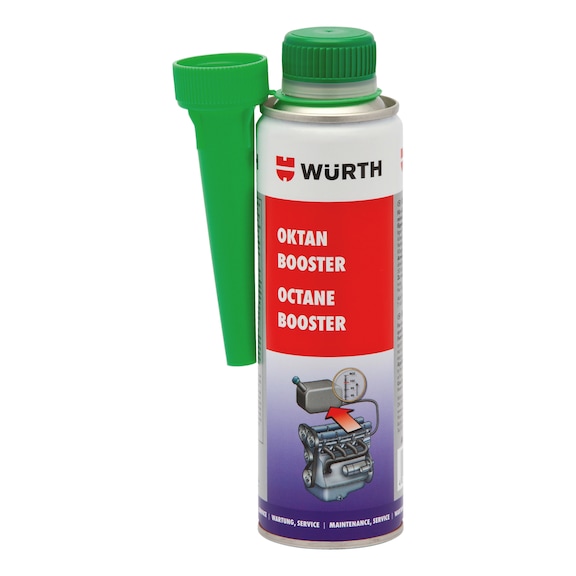 Petrol additive Octan Booster
ADD-PETR-(OCTAN BOOSTER)-300ML
Prices for customers after login
Exclusively for trade customers
Register now and access more than 2,000 products
Call customer service: +94 112 894930
For boosting the octane number in lower-grade fuels.
Prevents wear


Improves vehicle performance


Clean combustion


Improves octane number


Reduces harmful exhaust gases
Product information
Certificates/ Documents

Application area
With lower-grade fuels, the octane number can be increased by 3–8 points (depending on the original fuel grade). Prevents wear on the valve seats. Protects against engine ringing, knocking and reignition.
Instructions
The octane booster is added straight into the tank. 300 ml are sufficient for 50–60 litres of fuel.
Art.-no.
Plus disposal costs -,-- per selected packing unit
Cust. Mat. No.
Certificates/ Documents